For the record….
Philadelphia, Pennsylvania
Podophyllum peltatum
The Box Turtles which eat the fruit once it reaches the ground are part of the process of transporting and readying the seeds for germination.
There are many amazing blooming native plants in our garden today! Most notable is the Iris! We planted a bunch of Columbine seeds in the alley and now there is a couple of plants blooming! We also have Milkweed!
This garden was a vacant lot that we purchased from the city of Philadelphia in 2006 to be used as a garden.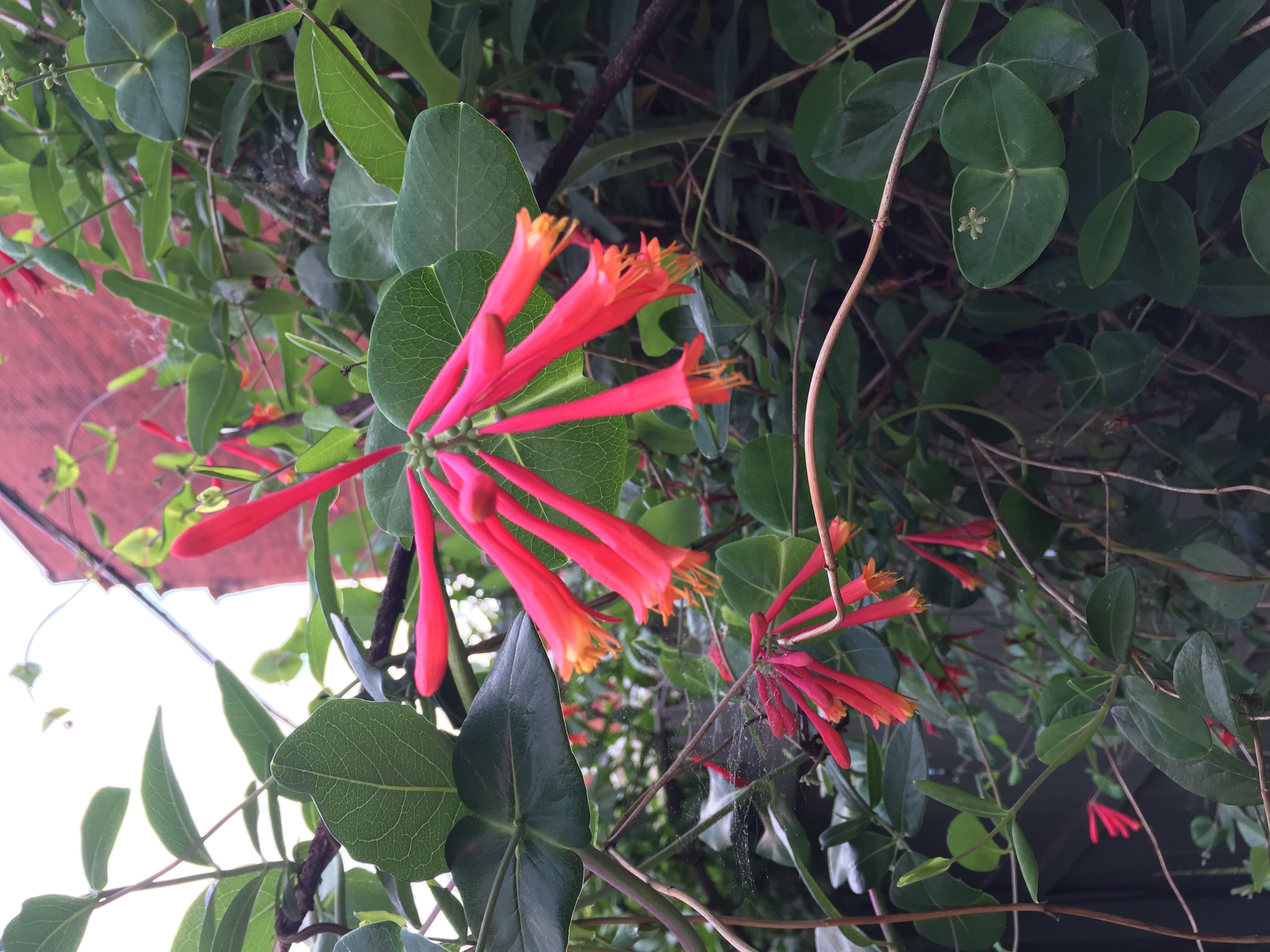 Osrich Fern